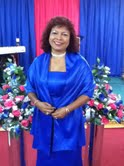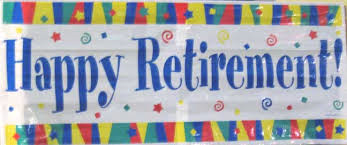 Congratulations to Ms. Laureen Kissoon for her dedication to the teaching profession for the past 36 years, from 1978-2014.
Her longest term was at the Grant Memorial Presbyterian School in San Fernando.
As an ordained minister with Trinidad & Tobago Christian Outreach Center, Rev. Laureen Kissoon is now full time in the ministry.
(Above Photo)
Rev. Laureen Kissoon and her lovely daughters Rebecca Jane Kissoon and Sarah Ann Kissoon. Photo taken at the Valedictory Service held at the Susamachar Presbyterian Church, Coffee Street San Fernando on Thursday 29th. May 2014.